A third Russian accomplice alleged to have helped plan the Salisbury nerve agent attack is believed to have been identified by police.
The man, from Russia's military intelligence service the GRU, is reported to have visited Salisbury ahead of the poisoning of Sergei Skripal and his daughter Yulia, according to The Daily Telegraph.
The paper said the suspect was likely to have fed back details including the layout of the cul-de-sac where Mr Skripal lived and which door he used to enter and leave.
The Press Association has confirmed that the investigation is looking at several suspects, with a senior Government source stating that there are "at least two". An exact number has not been confirmed but the source said there were "multiple suspects" being investigated.
A Scotland Yard spokeswoman said: "We will not be discussing any further details in what remains a live investigation."
UK authorities believe two Russians, using the aliases Alexander Petrov and Ruslan Boshirov, smeared the highly toxic Novichok chemical on a door handle at the Wiltshire home of former GRU officer Mr Skripal on March 4.
The attack left Mr Skripal and his daughter critically ill, and Dawn Sturgess, 44, who was later exposed to the same nerve agent, died in July.
On Wednesday, the investigative group Bellingcat identified one of the suspects as Colonel Anatoliy Chepiga – a highly decorated GRU officer.
Bellingcat said it had identified Chepiga, who travelled to the UK with a passport issued in the assumed name of Ruslan Boshirov, by trawling through online records from Russian military academies.
Chepiga's former commanding officer Alexander Borzhko confirmed that Chepiga fought in Chechnya and received the Hero of Russia medal.
But President Vladimir Putin's spokesman Dmitry Peskov said he could find no information about such a person receiving the award.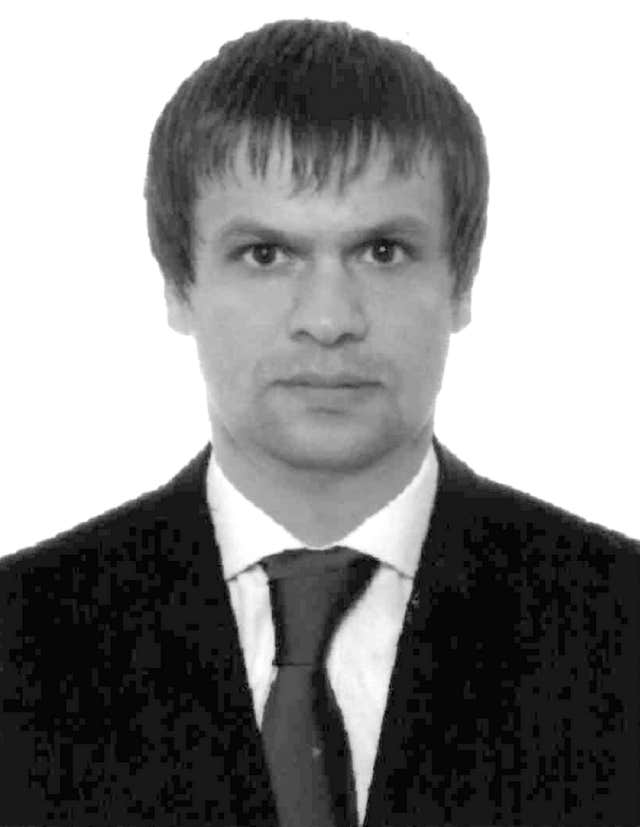 The Government has declined to comment officially on the report, although it has previously said the two suspects wanted for the attack on the Skripals were GRU officers.
Bellingcat is reportedly close to identifying the second suspect.
The Kremlin says it expects Britain to say what it knows about the identity of the two suspects so that Russian officials can launch an investigation.
Mr Peskov said that the allegations made by the British-based investigative group cannot serve as a basis for such an inquiry.
"We can't have media as our vis-a-vis in such a sensitive case," he said.
"Such materials should only come from competent sources. From the very start, Russia has offered to conduct a joint investigation, but faced British refusals."
Meanwhile, the Government dismissed allegations that Russian security services infiltrated the British Embassy in Moscow to obtain visas for the suspected poisoners.
A Home Office spokeswoman said: "We reject these claims entirely.
"Applications of this type would be decided by a visa officer in the UK and not in the British Embassy in Moscow."